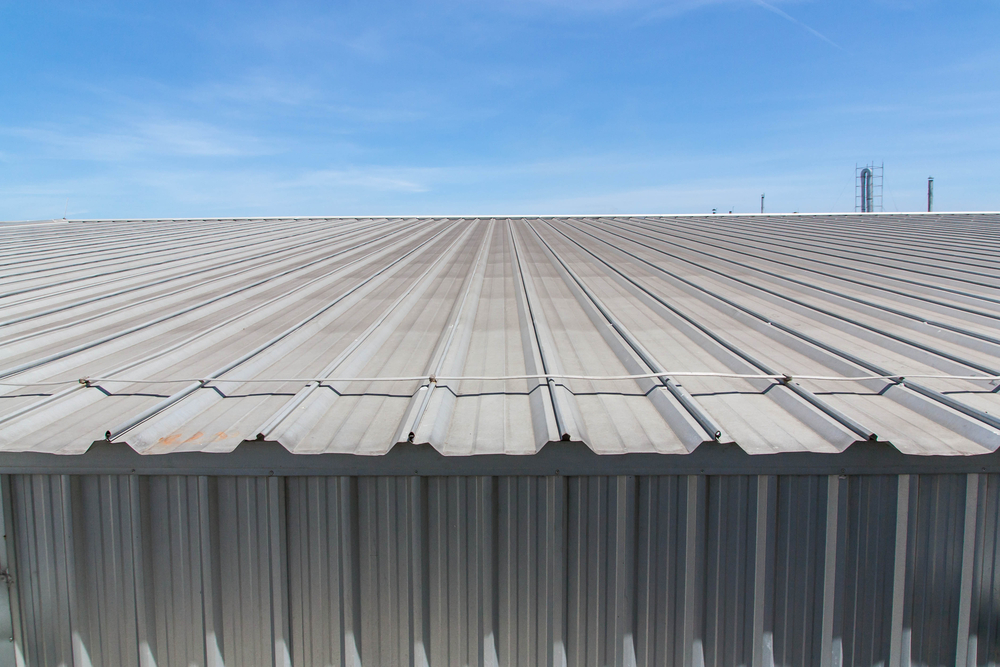 Commercial Roof Replacement
The installation of a commercial flat roof is a substantial investment for any business. Roofs, like appliances, HVAC systems, and vehicles, are susceptible to damage and have a shelf-life. Failing their repair could lead to further destruction that ushers in an entirely new installation. That's where we step in!
When you need a flat roof replacement due to age, considerable storm damage, or any other reason, our team is ready to help. We offer several material options with numerous styles and colors available to get your new commercial roof squared away in no time.
Why Choose Tried and True Roofing?
When you call on us, our roofers perform a thorough examination of the issue at hand to offer a customized solution that best fits your circumstances and provide an estimate that's as accurate as possible. Sometimes, only a minor repair is needed. Other times, it may be more cost-effective — and wiser overall — to opt for a commercial roof replacement.
Our certified, experienced specialists understand the complexities of providing best-in-class commercial flat roof replacement while ensuring minimal to no impact on your daily operations. We work with you to come up with a plan that suits your business and fits your budget.
Contact Us for Commercial Roof Replacement
When it comes to commercial roof replacement, don't turn to just anyone that won't consider your needs or make uninformed recommendations. Partner with the team that has you and your commercial property's best interest in mind. To get started with your commercial roof replacement, contact us today.