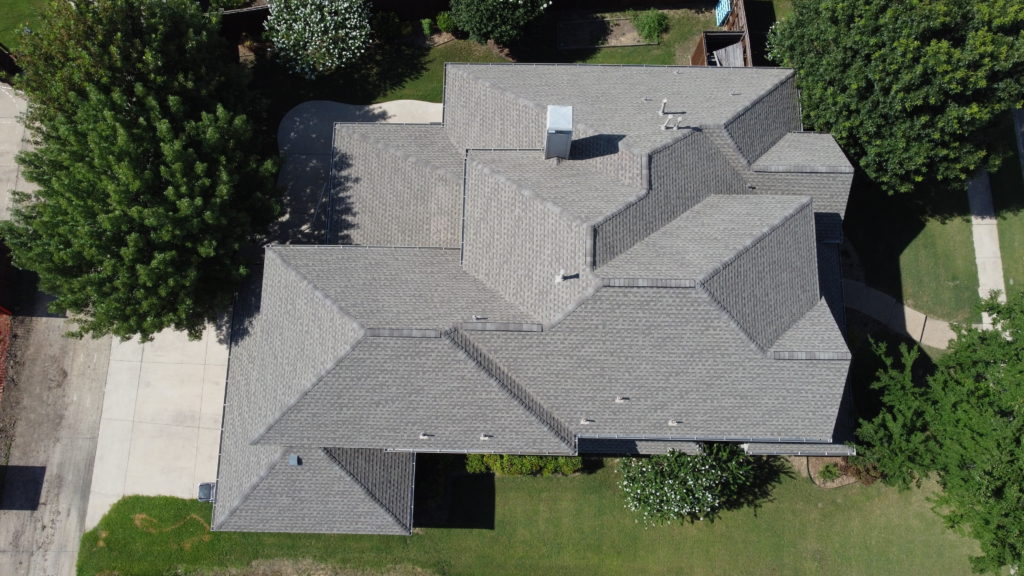 With the advent of cutting-edge technology, roofing work doesn't operate quite like it once did; it's more accurate, efficient, and informative. While the specialists at Tried and True live up to the name when it comes to best practices, we've incorporated drone roof inspections in our comprehensive suite of services. Detail-rich aerial photography enables us to make informed, actionable recommendations that set your property up for success quickly and easily.
The Value of Drones in Roof Inspections
Historically, roof inspections required ground-level observation, a professional perched on a ladder, or physically walking on the roof. Given the time requirements and physical restrictions associated with these more traditional methods, it behooves property owners to rely on the power of drones when it comes to roof inspections. Here's a glimpse into what the technology offers:
Rapid problem area identification

Access to hard-to-reach areas

High-accuracy scans of sizable buildings and structures

Reduce worker risk for steep, hazardous roofs

Roof assessment for insurance or regulatory claims
How We Inspect Roofs With Drone Technology
Drone roof inspections are executed by piloting a drone equipped with a high-resolution camera into the air, which captures images subsequently compiled into detailed aerial maps. This is common amongst large buildings or properties with several facilities. The result is a property model that provides our team insight into the condition of your roof to create plans for repair or replacement.
For more information about scheduling a drone inspection for your roof, contact us today.