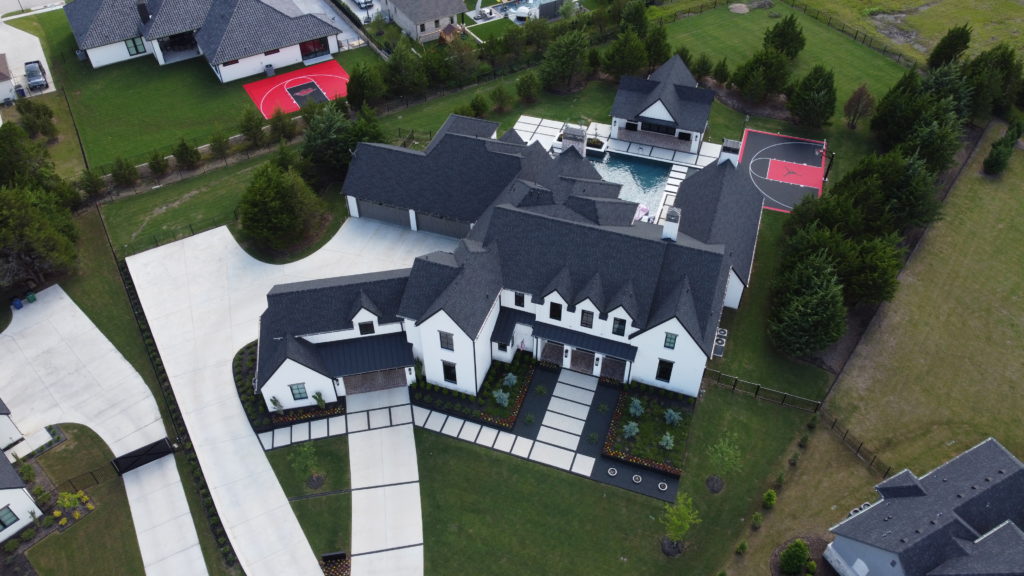 Filing an insurance claim for your roof is important after a natural disaster, although you don't have to do it alone. Our professional roofing contractors can help you every step of the way, helping you avoid common pitfalls and mistakes homeowners make when filing.  We work with all insurance carriers and are dedicated to helping you collect the money you are legally entitled to receive.
Our Insurance Assistance Process
We'll perform a thorough inspection of your property and itemize everything eligible for replacement via insurance proceeds
 We'll prepare the necessary paperwork for your insurance company, including an Itemized List of Loss. This includes photos, storm reports, and other tools utilized by industry experts.
Once we've performed an estimate, we'll work directly with the insurance company and handle everything. This way, you won't have to stress over the negotiations, claims paperwork, and negotiating with insurance employees.
Contact Us for Insurance Assistance
If you're looking for a roofing advocate for recent damage to your property, turn to our experts to help you decide how to proceed with an insurance claim. For more information, contact us today!