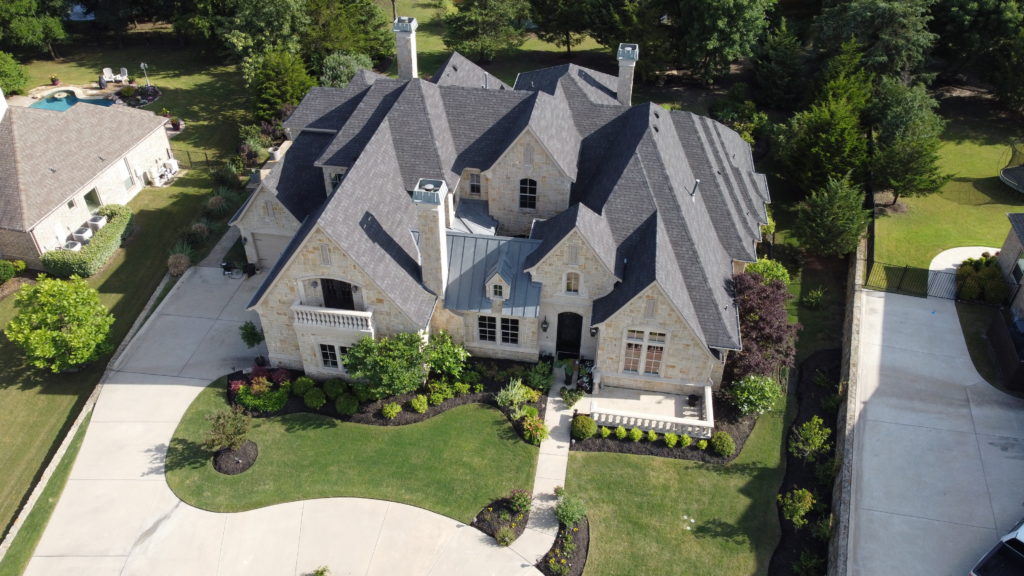 RESIDENTIAL ROOFING COMPANY IN Denver Colorado.
If you find that you have a faulty roof, don't worry!
We 
will fix everything for you and your home according to best practice and highest standards by 
NRCA
! When moisture gets in through the roofing materials it can cause moisture and therefore molding and rotting in the attic. In addition, this can be a dangerous hazard to those living in the house.
Our team of roofing contractors can help you pick out the right roofing materials for your home. From the sleek look of metal to the classic look of shingles, we are here to help.
If you are looking to replace a patch of shingles, roofing contractors can do that for you. They will not have to take your entire roof apart, they can just fix your areas of concern. This will help you save money and relax about your income and your roofing problems.
There are always resolutions to problems even with expensive jobs like roofing replacement. For instance, it is what you do to change it that matters. There is always something you can do to fix your roof without having to go out of your comfort zone and avoid huge expenses. Just discussing it with a contractor can be the start. Tried and True Roofing will be more than happy to accept your invitation and send a professional roofers to assist you in the process. 
Tried and True Roofing Is A Reliable Residential Roofing Company And You Can Rely On Us Whenever You Need Residential Roof Repair Or Replacement
You can feel confident regardless of the material of the residential roof of your home. We are able to fix it and get it back to normal in a short time. Call Tried & True to get a roof repair assessment right away! Proudly serving residents throughout Denver, Colorado Spring, and Fort Collins. 
Don't Wait Too Long, Problems Only Can Be Bigger! Repairing a roof can be the solution.