Roof Repair Denver Colorado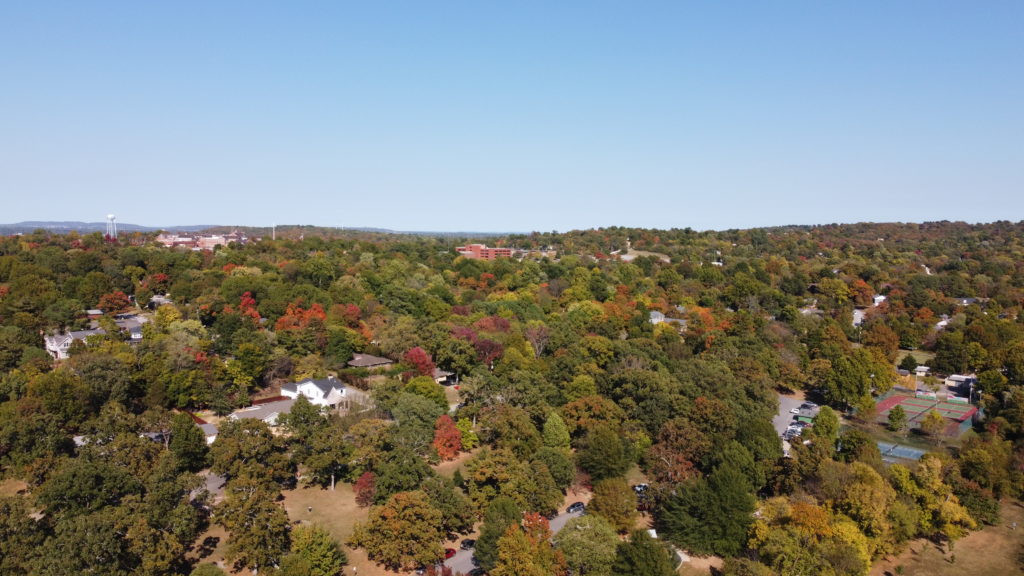 Professional Residential Roof Repair Services in Denver Colorado.
Over time, the weather takes a toll on the condition of your roof. Rain, sleet, and hail can all damage the exterior layer of the roof, leading to additional problems inside your home. Other events, such as significant storms that bring down a tree or other debris onto your house, will also lead to extensive roof damage.
Every residential structure needs a secure and solid roof to protect the interior of the building from additional damage. Fortunately, Tried & True is here to help you when you need it the most. Serving the residents of Denver, Colorado Springs, and fort collins. Our team provides 24/7 emergency roof repairs to keep your home and family safe in the event of roof damage caused by weather or other circumstances. Our roofing contractors will work diligently to perform roof repairs and provide your loved ones with shelter against the elements.
Roof Repair Done Right in Denver
A roof hole isn't only frustrating; it is also the precursor to more severe problems down the road. When rain, sleet, snow, and hail are able to get inside a residential building, they can compromise other portions of the house like support beams and interior drywall. If left unchecked, over the course of time, rot, mold, and further damage can jeopardize the health and safety of the residence's occupants.
At Tried & True, our roofing contractors will work diligently to perform roof repairs and protect your loved ones. Rated as one of the best roofing companies in Arkansas, our team can handle the most challenging roof repairs quickly and effectively, helping families stay safe in their homes.
Leaky Roof Repair for Residential Homes
As previously mentioned, leaks that allow moisture inside a residence can lead to extensive damage if not handled right away. Water will rot the structural beams that support your roof, and if the leak continues without being addressed, the residence may experience even more damage leading to a costly roof replacement or, worse, a structural collapse.
Our roofing contractors have experience repairing all types of residential roofs. As a highly rated roofing company, considered by many to be one of the best, Tried & True can handle any and all roof repairs. Whether your roof is constructed of shingles, rubber, or metal, our team has the experience and tools to get the roof repair done right.
Don't wait until a damaged roof progresses to a more significant problem. There are several layers of your roof, all of which are very important in maintaining a secure structure above your home. If you put off a roof repair now, you will end up needing a roof replacement and interior repairs in the future.
Trust Tried & True for high-quality residential roof repairs. We proudly serve the communities of Denver, Colorado Springs, and Fort Collins. Our team also offers roof replacement services, emergency roof repair, and commercial roofing services in Denver. If your roof isn't keeping you dry, it's time to call the team at Tried & True! Contact us today to schedule an appointment.