Roof Replacement Company In Denver Colorado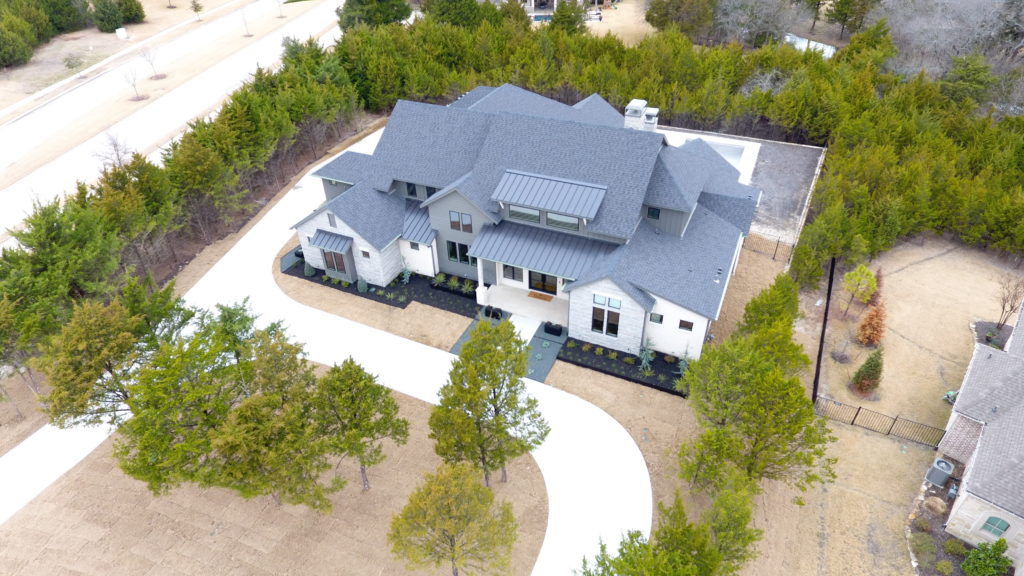 Roof Replacement Company In Denver, Colorado Springs, and Fort Collins
If you need a roof replacement company in Denver, Colorado Springs, and Fort Collins you can be confident your roof is in the right hands when working with the skilled craftsmen from Tried & True. We are always here for our customers and provide affordable, high-quality roof replacements. Our team of roofing contractors works daily, offering superior roofing services, and strives for excellence in every roof replacement we perform.
When considering a major upgrade for your house, a roof replacement is one of the best investments you can make. Installing a new roof increases your home's security against outdoor elements as well as its aesthetic value. Everyone driving through your neighborhood will "ooh" and "aah" at the beauty that is your home's crowning glory.
Of course, such a great undertaking requires the help of a trusted roofing company. Not every local contractor can offer the experience, affordability, and satisfaction that we can here at Tried & True. Our team has the training and expertise to complete your roof replacement in a short amount of time, so you can start enjoying your new roof without hesitation.
It would be best if you didn't wait until the last second to start paying attention to the roof of your home. Regular roof inspections, especially for flat roofs, should be performed annually during the spring and fall months. That way, you are assured of a structurally sound roof during the summer and winter months.
Tried and True Roofing encourages all homeowners to take preventative measures to protect the integrity of their roofs. These include clearing debris from the roof area and gutters. While cleaning the sites, make sure to inspect the roof for signs of damage as well. If you notice something wrong, schedule a roof repair or replacement with us.
Tried & True Is a Reliable Roof Replacement Company In Denver Colorado.
You can feel confident regardless of the services your roof needs when you contact us. We are able to fix both minor and major roof problems, restoring the integrity and beauty of your roof in a short time.
Call Tried & True to get a roof repair assessment right away! We proudly serve residents throughout Colorado, including Denver, Colorado Springs, and Fort Collins.
We provide a wide range of affordable roofing services for roofs of all kinds including shingle roofing, metal roofing, residential roofing, and flat roofing. Our services also cover: