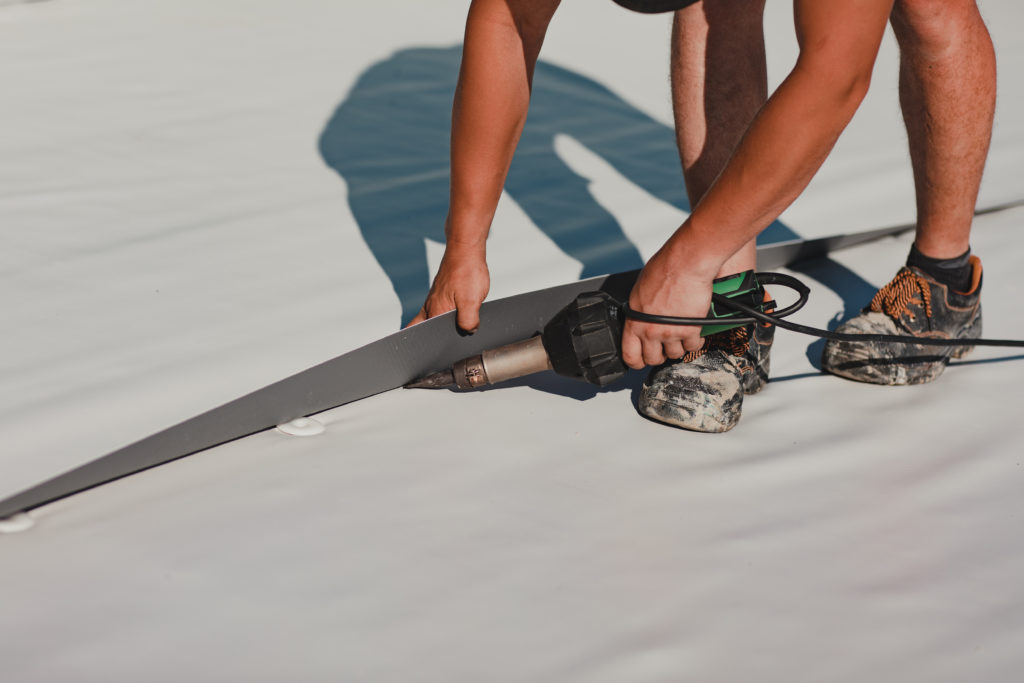 Your roof is one of the first lines of defense your commercial building has against outside elements. When its structural integrity is compromised, it can lead to serious downtime and costly repairs. Given its size and exposure, a commercial flat roof is sure to need ongoing repairs to get rid of leaks and help it perform at its best — and a trusted commercial roof repair contractor is imperative to have in your corner.
What You Can Expect From Our Commercial Roof Repair Services
From hotels and shopping centers to warehouses and expansive facilities, our team has the expertise and resources to get the job done right. Whether you know exactly what's wrong with your commercial flat roof or are perplexed as to what's causing your ceiling to leak, you can trust our specialists to accurately diagnose the problem and execute repairs that catch small problems before they turn into more expensive issues that compromise safety and the overall health of your building.
We work with all types of commercial roofing materials and have an intimate understanding of what it takes to rectify the issue as efficiently — and affordably — as possible.
Turn to Our Commercial Roof Repair Specialists Today
Whether you're looking for commercial roof repair or maintenance services, turn to no other than our team. For more information, contact us today.